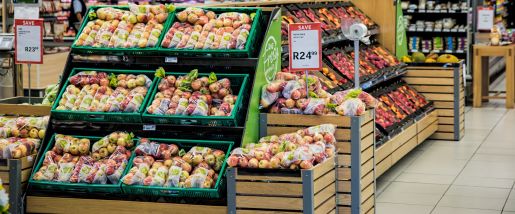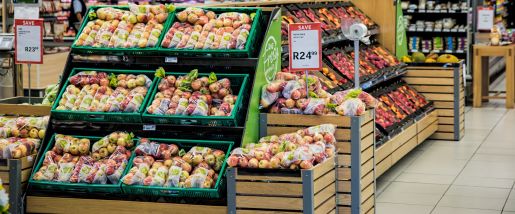 J.S. Software Inc. was founded in 1983 and has developed a sophisticated integrated software package for the retailing industry. Many of our customers are grocery supermarkets, liquor stores, general retail and other packaged goods businesses that require POS (Point-Of-Sale) software.  All of our packages are integrated or can be run as a stand-alone system.
JS-WebStore offers single and multi traditional stores a hosted online web-store that flawlessly integrates with your JS Back End system. This ensures that web prices and online sales information are in synch with the JS database. JS-WebStore uses the 'click-and-collect' model based on the 'basket and checkout' workflow which is common on e-commerce sites throughout the internet. This simple and familiar method means that customers can easily use the site with little or no instructions. 
JS-WebStore is optimized for mobile, tablet and desktop. Each store has a unique, branded sub-domain.
Participating grocers don't need any technical knowledge and don't have to worry about hosting related matters like security certificates, performance, uptime, databases etc. The hosted service ensures a seamless integration with T-POS/BP2K so that online prices and products are in sync with in-store prices.