Order online, pick up in store
WELCOME TO JS DEMO WEB STORE 
JS-WebStore offers single and multi traditional stores a hosted online web-store that flawlessly integrates with your JS Back End system. This ensures that web prices and online sales information are in synch with the JS database. JS-WebStore uses the 'click-and-collect' model based on the 'basket and checkout' workflow which is common on e-commerce sites throughout the internet. This simple and familiar method means that customers can easily use the site with little or no instructions. 
JS-WebStore is optimized for mobile, tablet and desktop. Each store has a unique, branded sub-domain.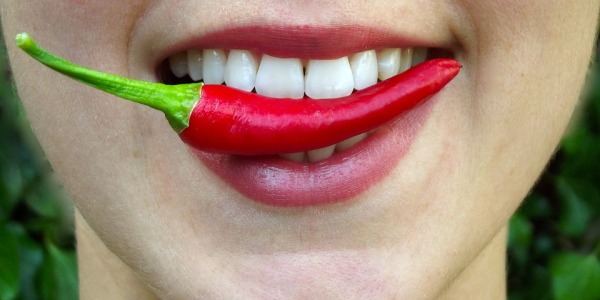 Vitamin C can help strengthen the immune system as well support collagen production. Collagen is a structural protein, mainly found in skin and connective tissues. Collagen may help restore the health of your mucosal lining.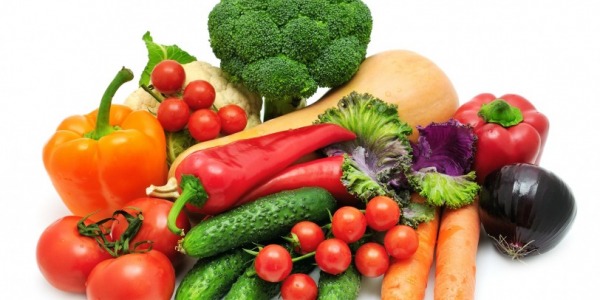 What can you do when you have serious health and fitness goals…but you just don't like vegetables? First, know that you're not crazy (and you're not alone). Next, try our 3-step formula to go from spitting out to seeking out the veggies you used to hate.